---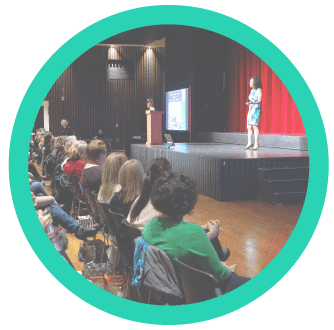 Keynote Speaking
---
Are you having a conference, panel discussion, or area meeting and looking for someone to bring a bright, educational, and relatable feel to your event? Look no further. Lena has an amazing way of helping people see things from a new perspective, while encouraging them to strive for greatness.
• Women's Empowerment
• Book Presentations
• Personal /Professional Development
• Motivation & Inspiration
When it comes to keynote speaking, Lena's reputation precedes itself. She's known for being bold, energetic, fun, captivating, and content driven! She's able to create change with her personal stories and impact lives with her moving testimonies. This is where she feels most at home. Sharing her life experiences and sparking change in others.
---
---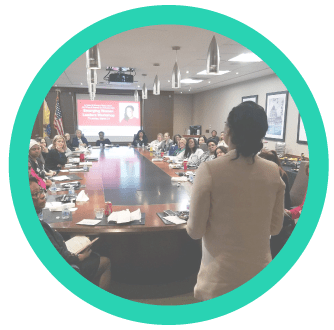 Consulting & Training
---
Continued education and training are essential to a company's development. Lena provides an array of development options, from lunch and learns to regional team meetings, and/or full day training. Her training provides employees with an opportunity to engage in activities that foster growth and challenges them to find their next level of success.
Why Emotional Intelligence?
Emotional intelligence is a vital part of achieving success. Top leaders, performers, and successful entrepreneurs value and display a high level of emotional intelligence. When people receive proper emotional intelligence training, they are able to excel in high stress environments, resolve personal and professional issues from a healthier more productive standpoint, and work more effectively on teams.
• EQ & You
• Adaptability
• Leadership
• Diversity & Inclusion
• Cultural Competence
• Conflict Resolution
• Company Culture
• Team Building
Lena's experience in the public, private, and non-profit sectors is stellar. She's known for bringing excellence, strategy, innovation, and professionalism to an organization. She uses her experience to assess growth areas within an organization and provides training and recommendations that promote success.
---
---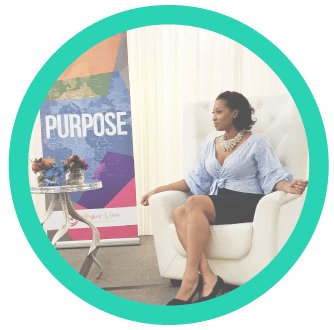 Executive Coaching
---
Lena enjoys providing support for those looking to reach short-term and long-term personal and career goals. Lena is able to dive in and reach people on a deeper personal level, helping them get out of their own way. She's an expert on coaching individuals through difficult challenges in order to enhance their lives and careers.
Professional Development
• Enhance Your EQ
• Strategic Career Planning
• Next Level Networking
• Leveraging Leadership​
Personal Development
• Goals & Accountability
• Mindset Transformation
• Power, Peace & Purpose
• Health as Wealth