Lena Cohen-Hawkins
INTERNATIONAL SPEAKER | AUTHOR | CORPORATE TRAINER
INNOVATIVE TRAINING PROGRAMS
FOR BUSINESS GROWTH, USING THE
POWER OF EMOTIONAL INTELLIGENCE
"EQ Solutions for Everyday Problems"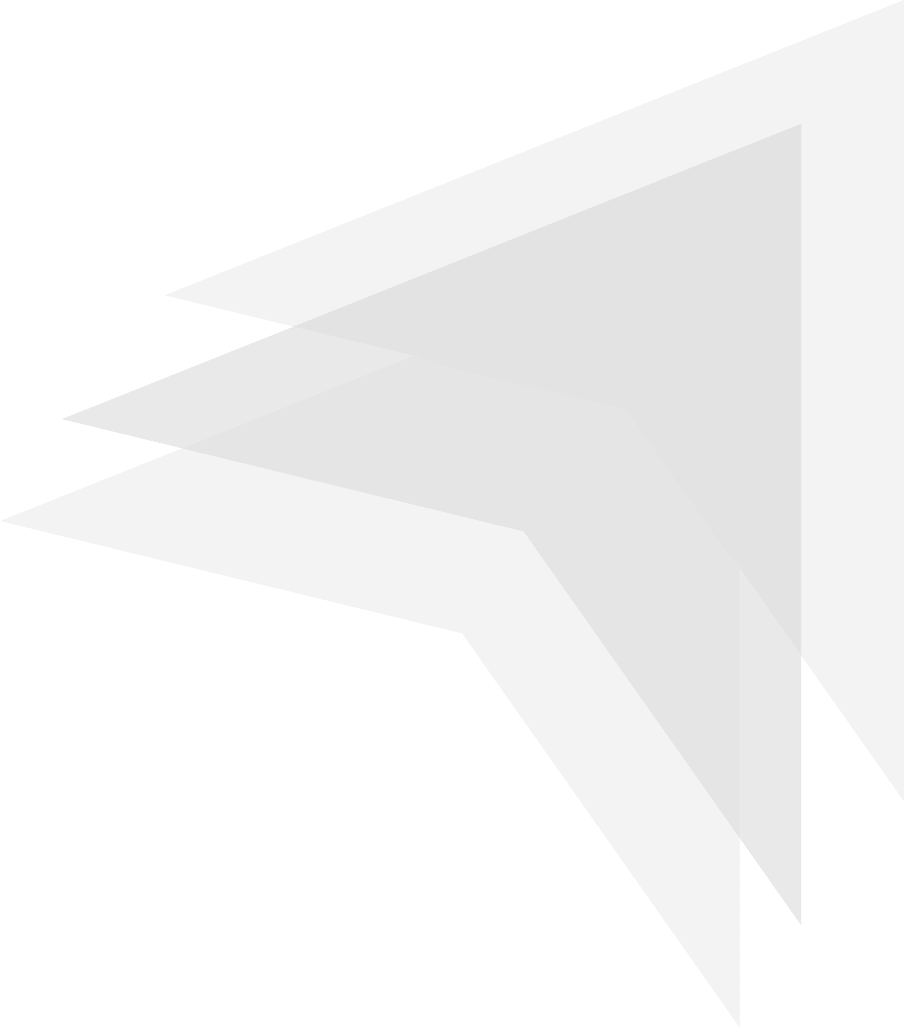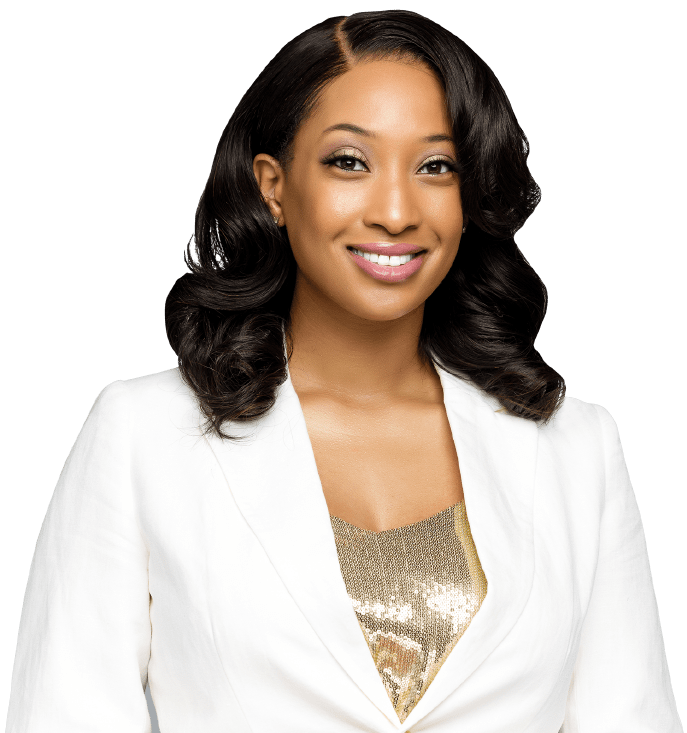 About
Lena Cohen-Hawkins is an international speaker, powerhouse business consultant, three-time author, and corporate trainer. Her passion and expertise is emotional intelligence, especially as it relates to diversity and inclusion, and corporate culture. Lena counsels people on how to access, understand, and regulate their emotions; in order to excel in the real world. This is clear in her works "Stop, Drop, and Roll" , "EQ and You." and "Brilliant Resilience."
From working with companies like CBS, Prudential Financial, RWJ/Barnabas, United Way and The United States Army, to gracing the TED stage telling her inspiring story of triumph; Lena's impact is felt in a mighty way. She attributes a vast amount of her knowledge and growth to a host of life experiences in addition to her formal education; receiving her BA in Communications and Masters in Human Service.
In addition to speaking and training, Lena keeps busy by remaining connected to the community through servant leadership with her non-profit "Women Operating in Opulence," working on staff for Assembly woman Tucker, and sitting on the Board for National Sales Network NJ/NY. Most recently she was appointed to the Commission on the Status of Women for Somerset County. Lena has been awarded, nationally and internationally for her incredible work.
---






Services
---

Keynote
Speaking

Consulting
& Training

Executive
Coaching

Professional
Development

Personal
Development

Work/Life
Balance
Why Choose Lena?
---

AUTHENTIC
Bold dynamic speaker with a unique combination of academic intellect and real-life practical knowledge.

EDUCATED
Known for presenting customized content and programming that brings about growth and excellence.

ENGAGING
Presentations that are interactive, memorable, and fun; which provides an opportunity for experiential learning.

EXPERIENCED
Over 10yrs of speaking and teaching through workshops, corporate presentations, panels, webinars, etc.

PASSIONATE
Genuinely committed to helping people find success, especially as it pertains to diversity and inclusion.

INFLUENTIAL
Recognized and awarded for her excellence as an entrepreneur, community leader, and women's advocate.
Testimonials
--- Tanishia V. Greene CPT, MS United State Army
As the keynote speaker, it was a pleasure working with Lena. The process was seamless. Lena responses to request and needed information were always prompt and direct. I was thrilled at the opportunity to have Lena motivate and empower the female Soldiers at MEDDAC Fort Stewart, G.A. Kevin Hill COO, The Leaguers Inc.
We had the honor of having Ms. Cohen as our keynote speaker at our annual meeting. She was dynamic, enlightening, enthusiastic, and informative. Our staff evaluation indicated that Ms. Cohen was considered one of the most respected speakers we have ever had. She made it a truly great event. I would once again recommend Ms. Cohen in a variety of capacities to advise and consult in business, government and nonprofit sectors. She has truly mastered her craft and would be an asset to any organization she is affiliated with. Cheryl Wood International Speaker, PTIO Founder
I was thrilled to have Lena Cohen as a featured speaker for several sessions of my speaker training program. She touched a cord with participants with her passionate and informative presentations. Her authentic approach to empowering participants to own their story and embrace their gifts made her a hit! I can't wait to have her back again for future sessions. Dave Cowell Area Vice President Boston Scientific
While our unique experiences shape the lens through which we view the world, self-doubt and insecurity are universal emotions which negatively impact our ability to maximize our potential and lead fulfilling, purposeful lives. Lena's advice about reflecting inward in an effort to take ownership of what we project outward hits right on the mark. How others view us is directly correlated to how we view ourselves. I highly recommend this book for anyone wanting to build a strong sense of self-worth to set the foundation for a lifetime of successful relationships and endeavors. B. Rudner, SHRM NJ Chapter President
During Lena's presentation at Philly DisruptHR, she succinctly explained how EQ often outweighs IQ in the workplace and team environments. With a focus on the importance of self-awareness, morals, values, ethics, and empathy, she sparked an interest in learning more about EQ. She nailed it. Cheryl Pollard ,Women United
United Way of Greater Philadelphia & Southern New Jersey

What a joy and a pleasure to have you as the keynote for our super successful Women Leading Impact Summer Speaker Series! Thank you for the energy and knowledge you brought to the event in having our guests take on the "C.O.U.R.A.G.E" to communicate who they are with confidence in any situation. I can not thank you enough, the relationship between Women United and Lena Cohen has just begun. I look forward to incorporating your work into the GTLT curriculum for next year and further engagement with Women United. Deana Mesaros Project Coordinator Dept. of Economic Development
Thank you so much for taking the time to share your expertise at our Union County Means Business event. I appreciate the time and effort you put into your session. The attendees gained valuable insight and raved about your presentation. The material and knowledge you shared was enlightening, while entertaining.
Contact Lena
---
908 800 3740
info@LenaCohen.com
  75 Washington Valley Rd CN753
Suite 427, Bedminster, NJ 07921
---